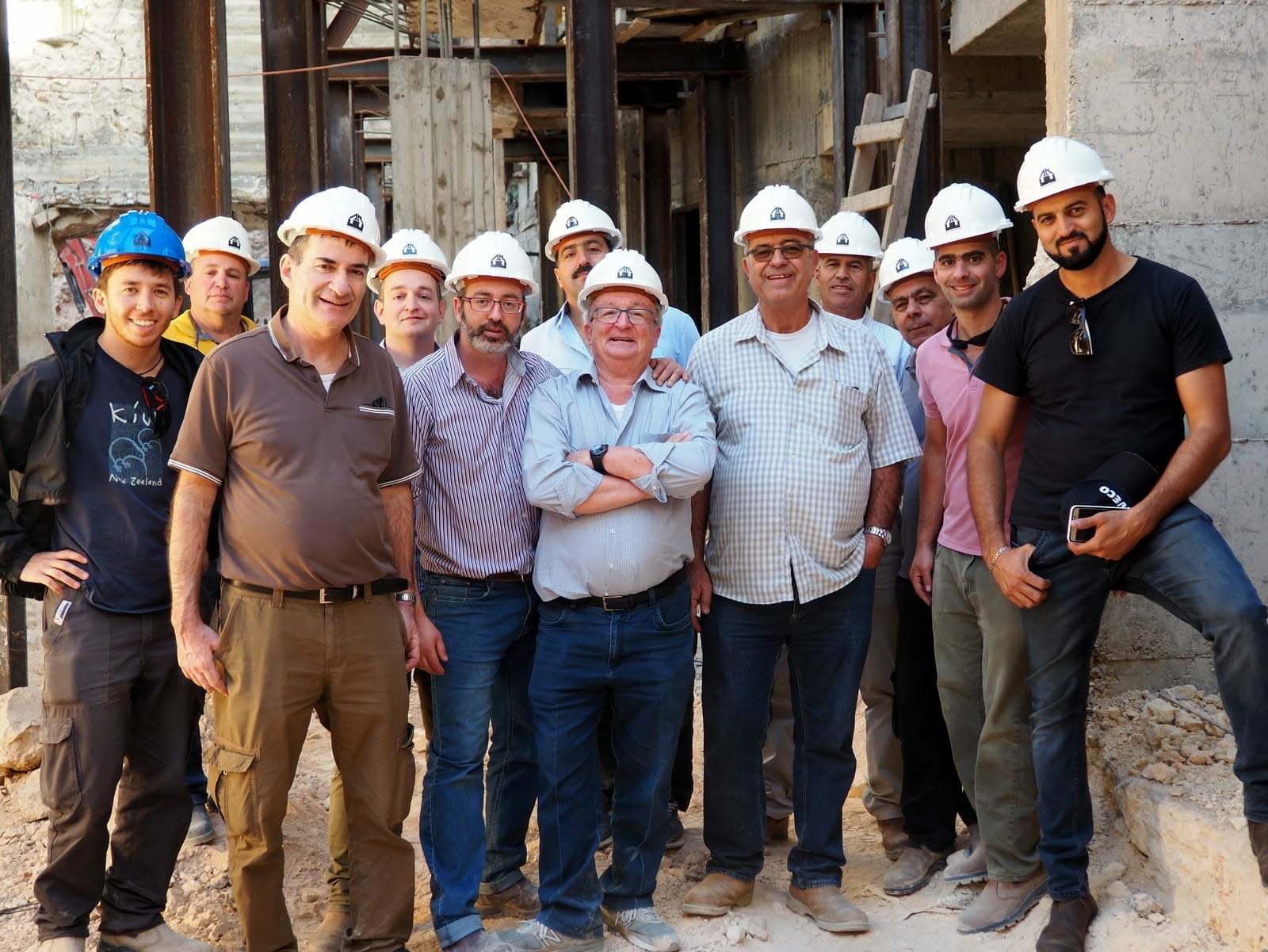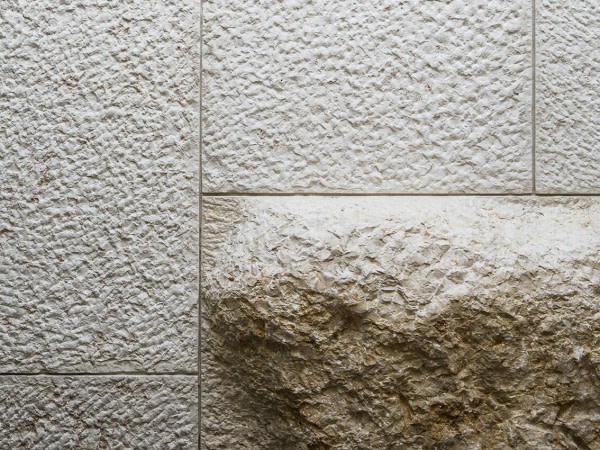 "A good name is better than good oil"
Construction contractor Abraham Shweka & Son is well known in Jerusalem and its surroundings as a professional, reliable and high quality company among professionals in the industry, as well as among its varied clients over the years.
The company builds mainly in Jerusalem, with its unique and complex characteristics. In addition to new construction, special stone works, complex construction in antiquities areas and special projects, the company also deals with the preservation of historical buildings, their restoration and the addition of modern building to old buildings, and more.
The company was founded in 1976 by the late Avraham Shweka and his son Moshe. The company currently has 40 employees and management staff, many of whom have been accompanying the company for many years. The classification of the Company in the Registrar of Contractors is C-5 – unlimited
The late Avraham Shweka
Since the early 1950s, and almost until the day of his death, Avraham Shweka was engaged with youthful vigor, with exemplary talent and professional integrity, in building the country, and especially in the building of Jerusalem. First as a foreman at the Central Company for Housing, and from 1957 onwards for seventeen years, with Yosef and Hillel Feferman, the veteran and well-known Jerusalem contractors. During this period, he participated in and managed the construction of many public institutions, which there are too many to count.
More than thirty years ago, the son Moshe joined his father Abraham and together they founded the company. With a rare kind of friendship, Avraham and his son ran the company continuously and tirelessly, almost until his last day. The company became famous for its family character, uncompromising quality and professional integrity, which became a household name in the local construction industry. Together they built in Jerusalem, while maintaining the unique, family and warm character of the company, and the highest level of construction available, which gave the company its fame.
Avraham was also awarded the title of 'Contractors' by the Association of Contractors and Builders in Israel (2003), the title 'Veteran Contractor' by the Association of Contractors and Builders in Jerusalem (2004) ) At an impressive ceremony held at the President's Residence.
On the ד באייר , התשע״ה, Avraham passed away in a good age, surrounded by his loving and extensive family, his offspring and the offspring of his descendants. His son Moshe continues to run the company together with his son, the engineer Avi Shweka, Avraham's grandson.